About our drone services
We undertake all kinds of work
Drone Aerial Photography

Drone Aerial Videography

Drone Aerial Surveys

Drone Aerial Photogrammetry - Pix4d, Agisoft, Bentley
All our pilots -
Have Permission to fly Commercial Operations (PfCO's) from the CAA

£5 Million Public liability insurance

Minimum of 2 years fly experience
We are based in Hemel Hempstead , Hertforshire also registered with Drone Safe Register.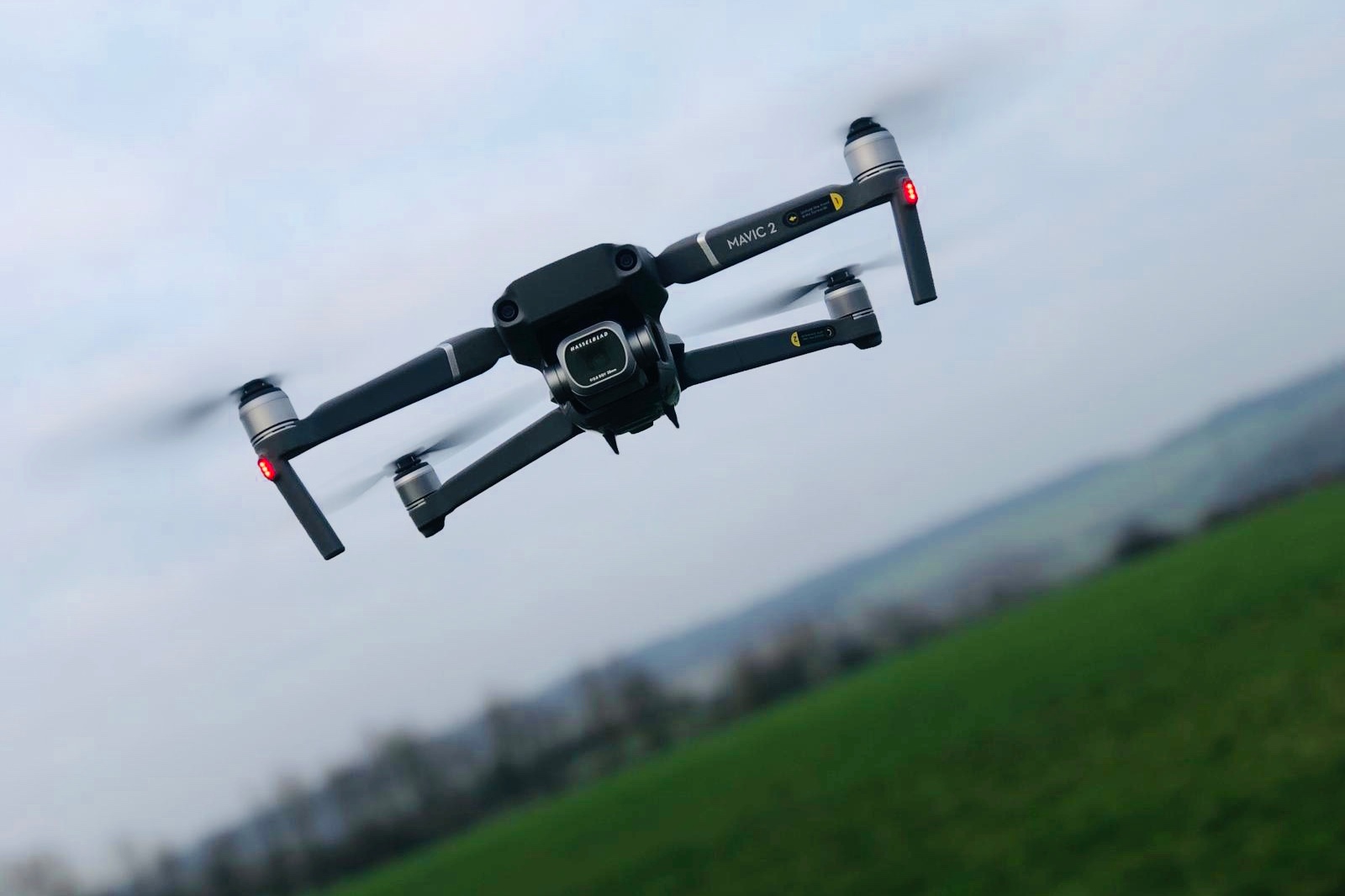 We will help you get that perfect shot or video with our state of the art drone technology
We have licenses to shoot upto 5K video and stills
With "Thor" our DJI Inspire 2 we can get closer to the wild life without getting too close, Thanks to the magic of inter changeable lenses!
We can get HD images and video for insurance reasons or to find that leak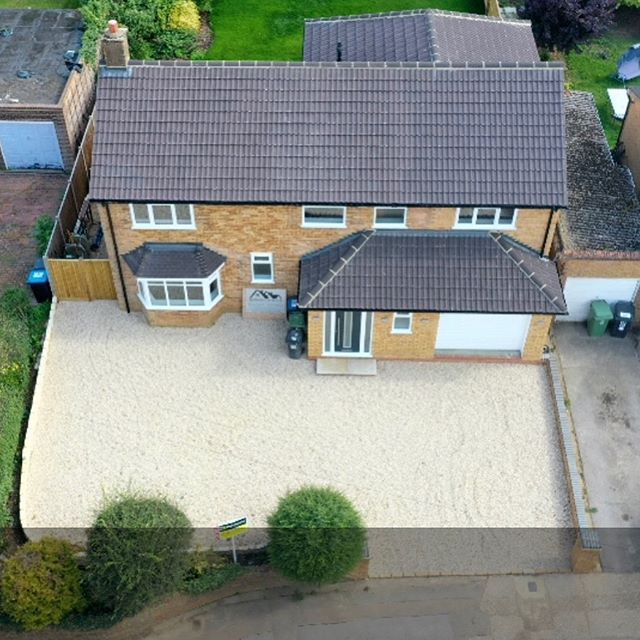 Selling your house, tracking changes in wildlife or even VFX for a film photogrammetry is an amazing tool.
Our Aerial Photography Prices
Our drone aerial photography pricing will vary depending on the complexity, associated risks and location of the drone aerial photography. All aerial photography drone flights are covered by CAA regulations so we always carry out a detailed online Pre-flight survey before sending you a final quote. All quotations and instructions are subject to Brooks Smith Media's Terms and Conditions that are included with all quotations.

Check out our drone and equipment here
We do not do drone camera hire or drone rental without one of our pilots!
Site Survey, Booking, Deposit and Timing
Aerial drone photography and video is affected by the weather especially in the U.K. Therefore we have a flexible and pragmatic approach to scheduling client work.
We cannot operate our drones in rain or high winds. Also clients may have specific requirements that restrict us to flying at specific times but we do have permission to fly at night with the correct pre checks.
What We Need From You
The location of the shoot (with an exact postcode), proposed date and a brief containing as much background information as possible on what you want us to photograph and film.
Site Survey
We can then do an initial office based online site survey to see if the shoot is possible and if there are any other factors, flight restrictions or permissions that need to be considered.
In larger filming shoots the drone aerial photography may be a small part of an overall production. However in order to comply with the terms of our CAA license we still need to complete our pre-flight survey. This could involve a physical site visit.
Booking & Deposit
If the result of our site survey is positive Brooks Smith Media will send you a quote with a detailed brief of the shoot, provisional date and costs.
We operate a provisional booking system with a firm shoot date been agreed when we have received a 25% deposit.
Weather
We monitor the weather forecast 5 days in advance of any shoot. If the signs are not good we talk to the client 48 hours prior to the shoot.
At this point we will reschedule the shoot to the next suitable date at no additional cost and the booking deposit is transferred to the new date. Weather is a known business risk in the UK, so we have to be as flexible as possible to ensure that bookings can be rearranged.
If the shoot cannot be re-scheduled due to factors out of our control (live events, client availability) Drone Photography Services do not offer a refund of the initial deposit.
If we both decide to stay with the original date and we have bad weather, our pilots will wait on site as long as possible in the hope of a break in the weather.
If we arrive on site and are unable to shoot on the day we will charge in full, but offer clients a 25% discount off the price of the second shoot on the follow up date.
Cancellation
If the client cancels the shoot within 7 days of the scheduled date the 25% deposit will not be refunded.